At Physio Santé Fit we support you, advise you and motivate you in your healing process for optimal recovery. We are specialized in different therapies dedicated to your specific needs and goals.
In this chapter you learn more about the various treatment possibilities during your consultation.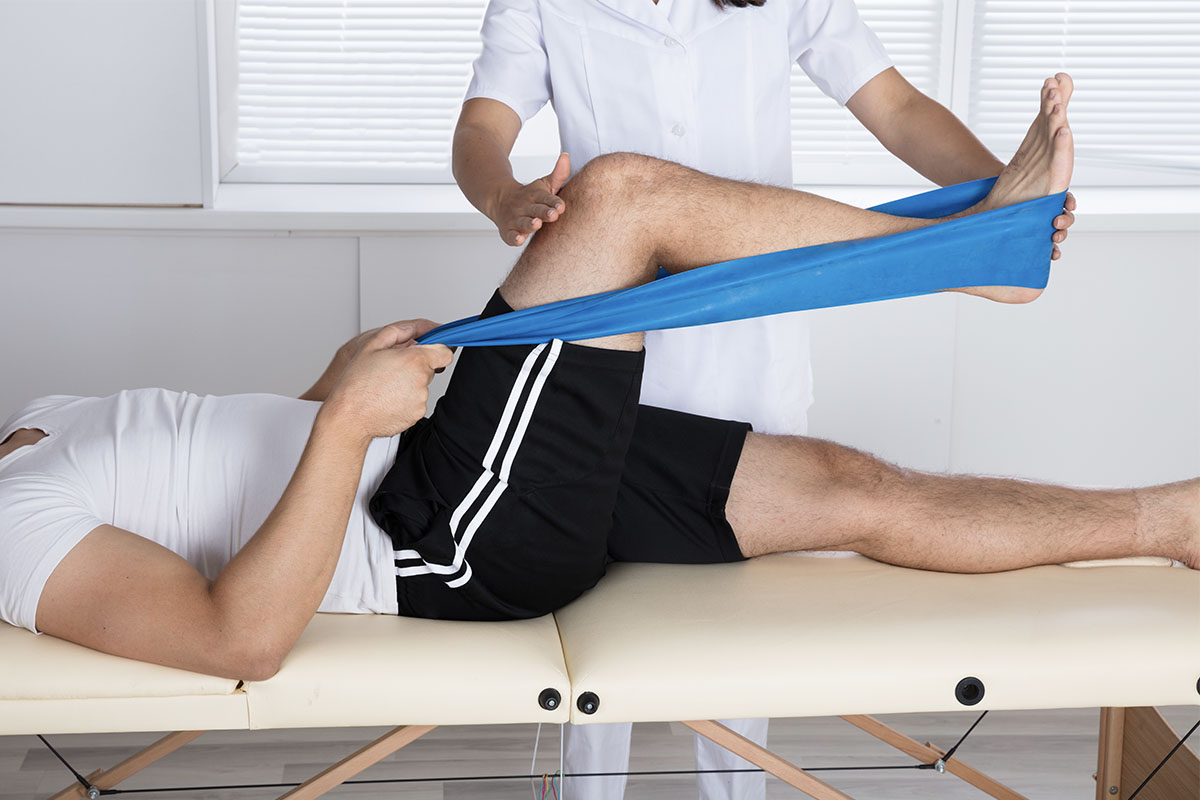 Physiotherapy can be described as the practice to re-establish, improve and maintain the movements and functions of the body and having a good inner balance.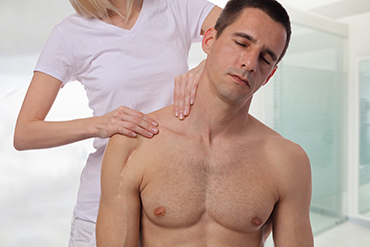 It is a relatively new treatment method, and it breaks new ground in the physiotherapeutic field. The fascia do have an important function in our body and its communication.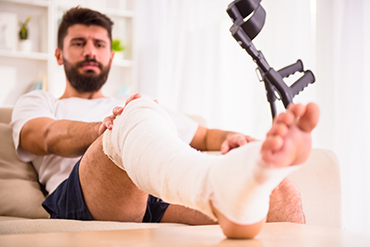 Intensive physiotherapy after an injury improves the healing process of trauma patients. The therapy is meant for patients with an injury treated by the doctor with an operation or conservative.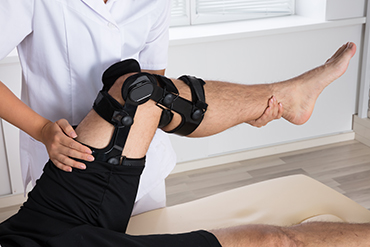 Orthopaedic physiotherapy concerns the treatment of functional disorders of the skeletal system and associated structures such as muscles, tendons, ligaments and fascia.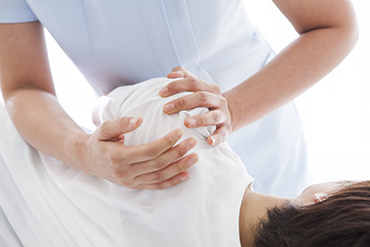 The focus in the manual therapy is based on finding a solution for movement related problems. Manual therapy will be used in functional disorders of the joints, muscles, tendons and/or nerves.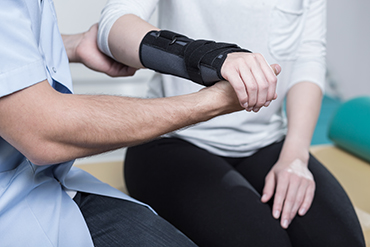 Rheuma is the collective name of multiple disorders of joints, muscles and tendons which are not caused by an accident. Movement and flexibility of the affected muscle, tendon or joint is limited.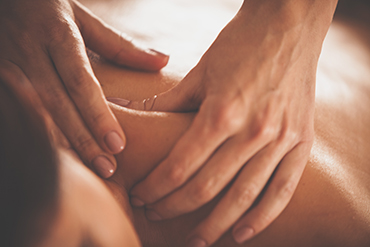 Therapeutic massage is a treatment method to reduce or remove the tension in the muscle and/or tendon.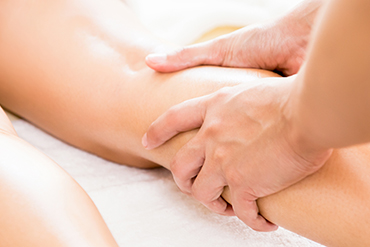 The lymphatic system and the blood circulation form the two most important transport systems in your body.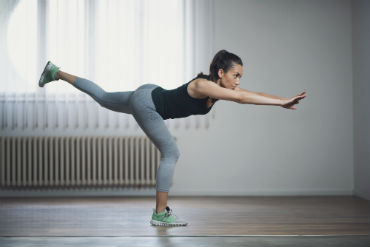 To support your body and posture in an active way we started two sports programs designed to get you fit again as well as maintaining your fitness level.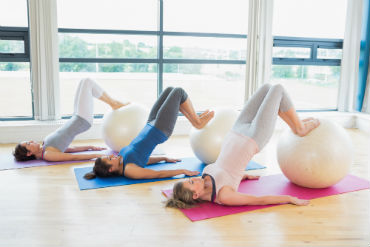 Functional and Postural Training Therapy is an expertise that takes the whole body into consideration. It aims to release the fascias, to relax the muscle chains and to reduce the compression on the joints, all allowing the body to adopt a more adequate posture.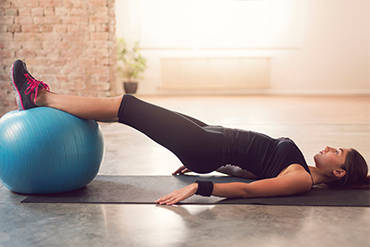 The remedial exercises program which we design for you will be based on the results of the body examination. Important parts of the program are, for example, the improvement of muscle strength, recovering the mobility and flexibility, improvement of the proprioception (sense of self-movement and body posture) and support you with functional exercises for a better daily life which you will also learn to do at home.