Feel Connected to your body, feel inner balance,
feel Santé Fit !
After two years' experience as an independent physiotherapist within a medical center I am delighted to announce the relocation of my Practice. The new address is:
I will restart my activities full time on Wednesday 16th September and I look forward to seeing you soon. 
Protection Plan regarding COVID-19
Treatment after Coronavirus (Covid-19)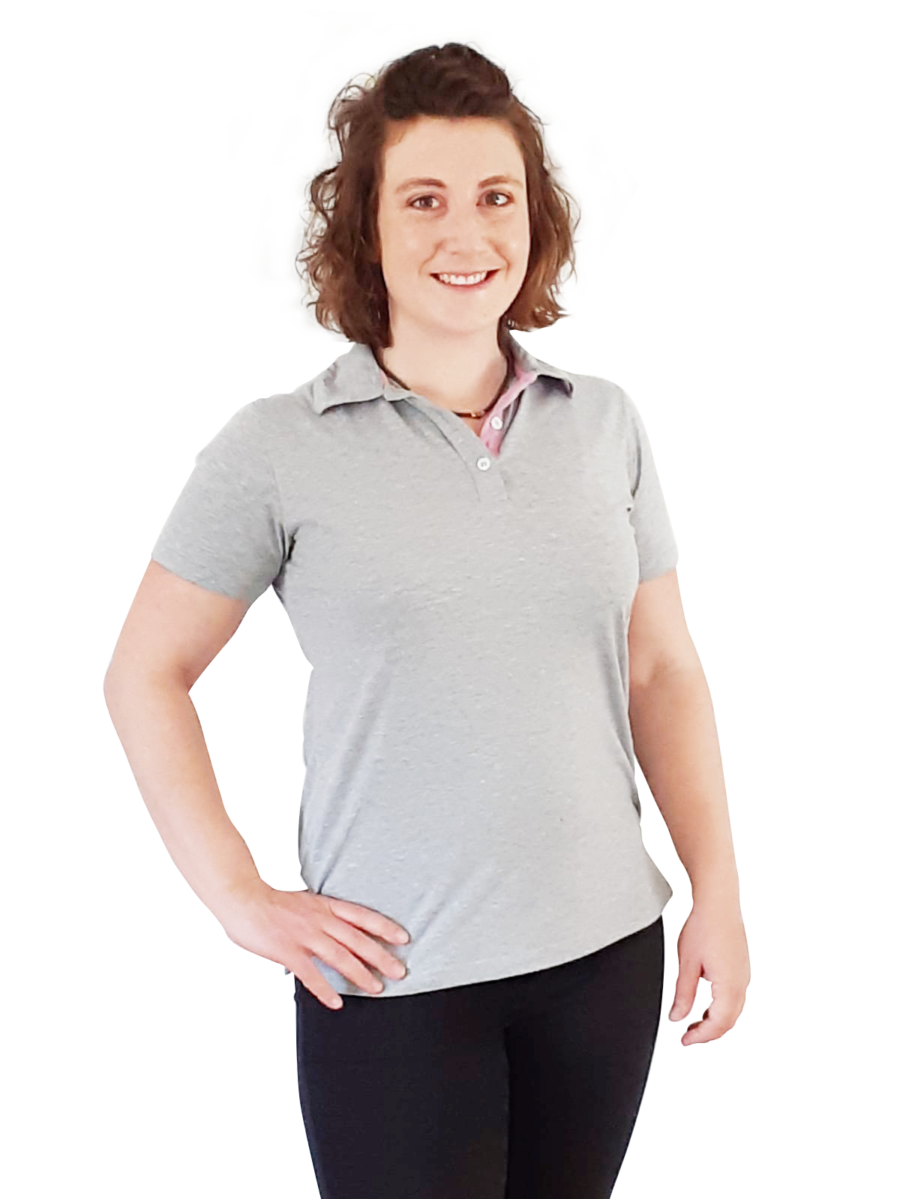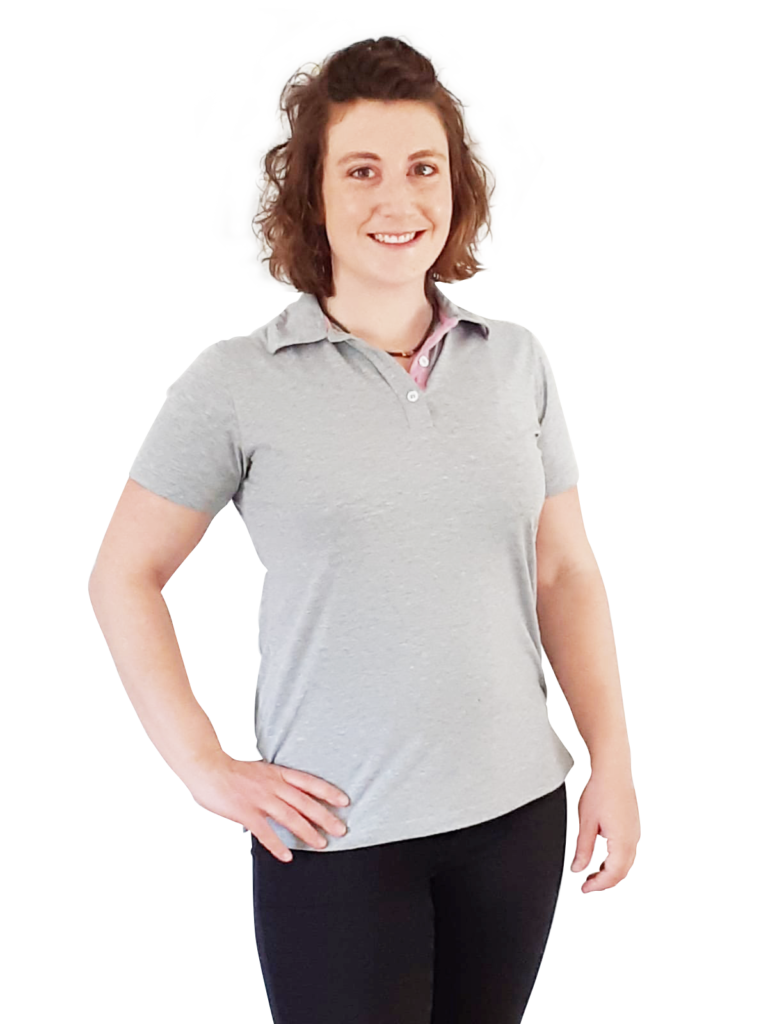 Welcome to Physio Santé Fit
Allow me to introduce myself. My name is Felicia Mekking, and I have been working as a physiotherapist since 2013.
After practical experience in Holland, Germany and South Africa, I arrived in Switzerland in 2015. After  three years' great experience in Nyon, I decided to start my own physiotherapy clinic which has been successfully running since 2018.
With my open personality, my energy and motivation, I will be able to help you optimally with your physical ailments and questions. 
We support you, advise you and motivate you in your healing process for optimal recovery.
We specialize in various therapies tailored to your specific needs and goals.
Individual or Group Trainings
The purpose of both trainings is to move your body entirely!
Interested in Our Services?
We are eager to work with you and will provide an initial free consultation via a call or meeting with one of our representatives.