First treatment and duration
For your first appointment, please take with you :
In the case of an accident (LAA – 'Loi Fédérale sur l'Assurance Accidents'), please provide us with the name of the insurance company, the date of the accident and the accident number (provided by your insurer).
For the first treatment, please allow up to 45 minutes. The follow-up sessions will take around 25 to around 40 minutes, depending on your prescription.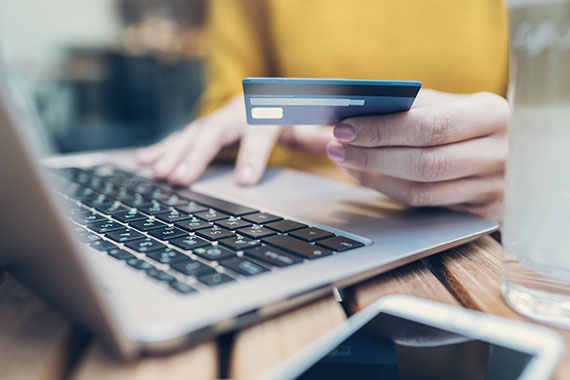 Our treatments are included in your basic health insurance (LAMal – 'Loi Fédérale sur l'Assurance-Maladie') if you have a valid prescription from your doctor. For international insurances, please contact them for the conditions.
The invoices will be sent straight to your health insurer or the accident insurance. Treatments which are not prescribed by a doctor or covered by an international health insurance are invoiced privately.
We ask you to contact us at least 24 hours in advance if you need to cancel or reschedule your appointment, favouring someone else in need of a treatment. We are forced to invoice you for the missed session if the cancellation falls within the 24-hour deadline.
Physiotherapy rates are the same all over Switzerland and are agreed between the 'Assocation de la Physiothérapie Suisse' and the Swiss insurance companies.  The rates are :
General treatment of 25 minutes

CHF 48.-

Complex treatment, around 40 minutes

CHF 77.-

Additional charge for the first treatment

CHF 24.-

Additional charge in case of a home treatment

CHF 34.-
The rates in case of private treatment (without prescription) are CHF 70.- for 30 minutes and CHF 105.- for 45 minutes. The same rates apply in case of an international insurance company.