Our physio clinic, member of the Swiss Physiotherapy Association, has been established in August 2018. The real aim of physiotherapy for us is to let you feel good, have a good body connection and to be able to move without limits.
It's all in the name: Welcome to Physio Santé Fit.
Striving to realize our objective to have you feel fit, we :
We would like to introduce our team, ambitious to give you the best care: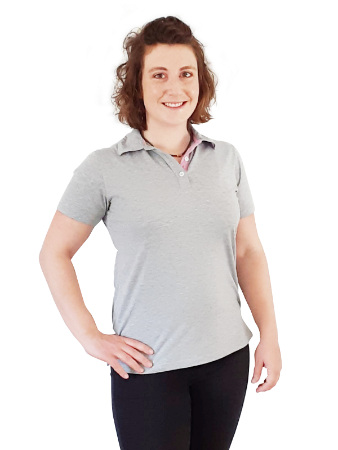 I would like to give you a short introduction of myself. My name is Felicia Mekking, born in 1988, and I have been working as a physiotherapist since 2013.
After practical experiences in Holland, Germany and South Africa, I arrived in Switzerland in 2015. After a three years' great experience in Nyon, I chose to start my own physiotherapy clinic.
With my open personality, my energy and motivation, I will be able to help you optimally with your complaint and questions. I warmly welcome you to our physio clinic: Physio Santé Fit.